Discipline.
Teamwork.

Camaraderie. Just a few of the reasons to become a member of the
MAHS Instrumental Music Program.
Sarah Finnegan
Orchestra - Class of '11
After graduating with my Bachelors in Secondary Math Education from IUP, I decided to continue my education at Ball State University. There, I received a Master of Arts in Student Affairs Administration for Higher Education which is a fancy way of saying that I can work in the realm of higher education. Having just graduated in July 2016, my job search lead me to being a Hall Director at Morehead State University. I currently oversee four residence halls on campus and supervise 22 student staff members. Although I do not currently play my violin, when I think back to my time in the Moon Band and Orchestra, I can't help but remember all the friendships I made and how it taught me to get along with individuals that are different from you. It's a life skill that has been very beneficial and necessary, especially when you move 5 hours away from home. Being in our music programs gave me a lot of opportunities to be involved, gain more leadership skills, and be a dependable team member. Most students join band or orchestra because they just want to play music, but it's the life skills that are hidden within our instruction that really make a difference!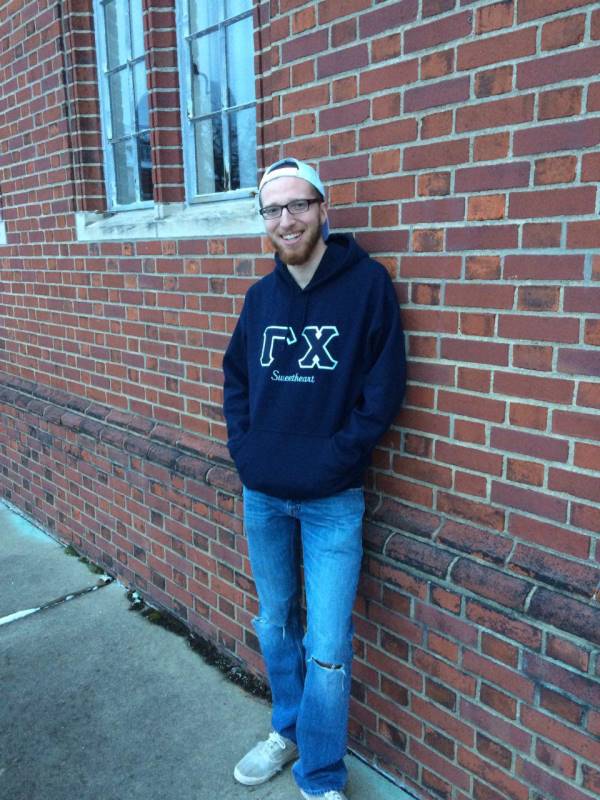 Johnathan Von Stein
Symphonic & Marching Band - Class of '13
I was a part of the Moon Area Marching Band from 8th grade to my senior year, and I played the trumpet during that time. I was a part of Jazz Band II my freshman and sophomore years, and I was a member of the Symphonic Band my junior and senior years. I did not end up pursuing music in my higher education, but I still thoroughly enjoyed my time in the instrumental music program. I made a bunch of friends, and I definitely grew in my skills of leadership, cooperation, teamwork, and responsibility. These skills are just some of many that will be developed while in band. I continue to utilize them in my everyday interactions with people, work, and life in general. I graduated from Grove City College in May 2017.