Discipline.
Teamwork.

Camaraderie. Just a few of the reasons to become a member of the
MAHS Instrumental Music Program.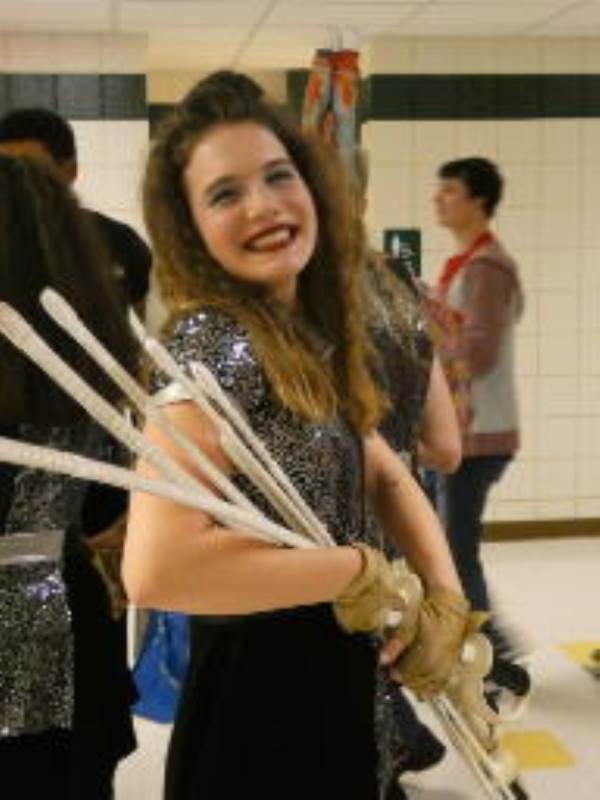 Daniela Schmitz
Marching Band & Winter Color Guard - Class of '19
I had the fortune of being a member of the Moon Area High School Marching Band for all 4 years of high school. I was also a member of Jazz Band and the Pit Orchestra ensembles. The greatest skill I gained from participating in band was time management. I learned how to balance schoolwork, marching band, and a social life. I made close friends and, through the process, gained valuable communication skills. Above all, though, I simply had fun every practice and experienced the unmatched satisfaction of being a part of something bigger than myself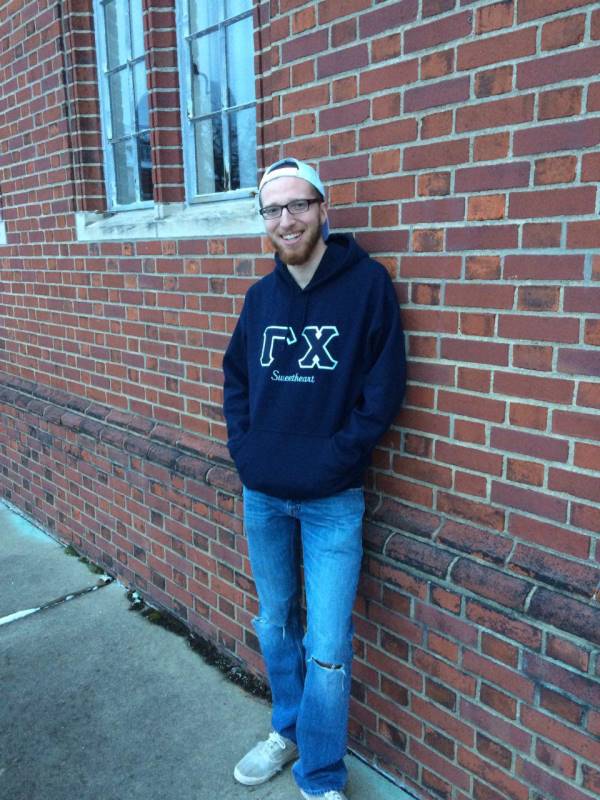 Johnathan Von Stein
Symphonic & Marching Band - Class of '13
I was a part of the Moon Area Marching Band from 8th grade to my senior year, and I played the trumpet during that time. I was a part of Jazz Band II my freshman and sophomore years, and I was a member of the Symphonic Band my junior and senior years. I did not end up pursuing music in my higher education, but I still thoroughly enjoyed my time in the instrumental music program. I made a bunch of friends, and I definitely grew in my skills of leadership, cooperation, teamwork, and responsibility. These skills are just some of many that will be developed while in band. I continue to utilize them in my everyday interactions with people, work, and life in general. I graduated from Grove City College in May 2017.