Discipline.
Teamwork.

Camaraderie. Just a few of the reasons to become a member of the
MAHS Instrumental Music Program.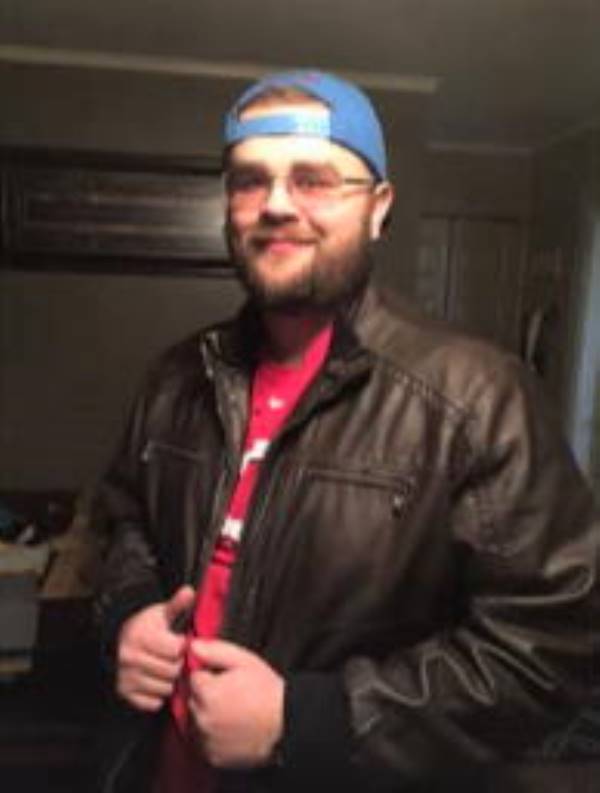 Jarret Czartoryski
Marching Band & Concert Band - Class of '15
I was a 4-year trombone player for the marching band and concert band.
Currently I am a sophomore accounting major at California University of Pennsylvania.
I would say being in band had two huge impacts on my life. First, it gave me great confidence in anything I do. Being on a stage and on the field, you know all eyes are on you. Being the center of attention so much makes it normal and much easier to do in the future. The second impact would be the leadership skills I've developed. Even though I wasn't a drum major or in any technical leadership role, I felt that people followed my lead, and that helped me develop the leadership skills that I still use to this day.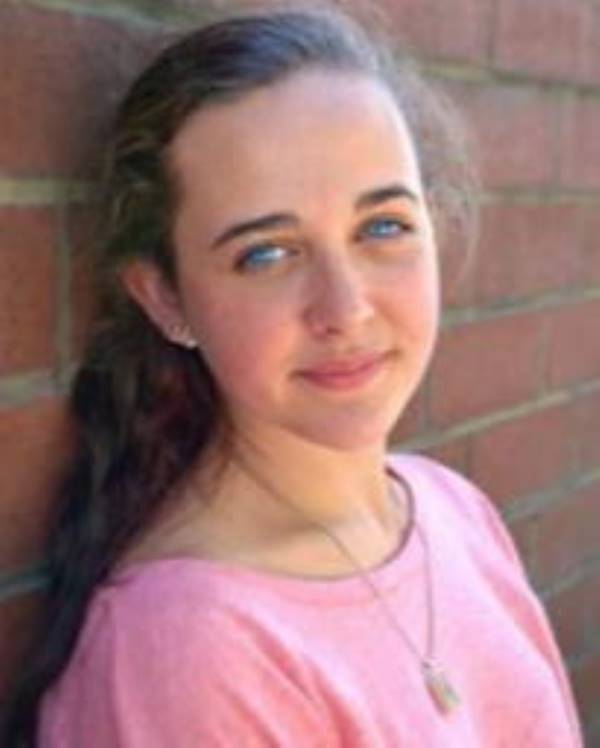 Hannah Bartus
Symphonic & Marching Band - Class of '15
I am currently a sophomore Cyber Forensics and Information Security major at Robert Morris University. I was a 4-year saxophone player in marching band and an oboist in symphonic band.

Band has been a great influence on my life. The biggest impact is that it always reminded me that I could still do better. We were always reminded that there is no point in practicing to just be mediocre, and I have been able to take that lesson with me in everything that I do. I know the reward of working to be as successful as I can be, not just so I'm "good enough".