Discipline.
Teamwork.

Camaraderie. Just a few of the reasons to become a member of the
MAHS Instrumental Music Program.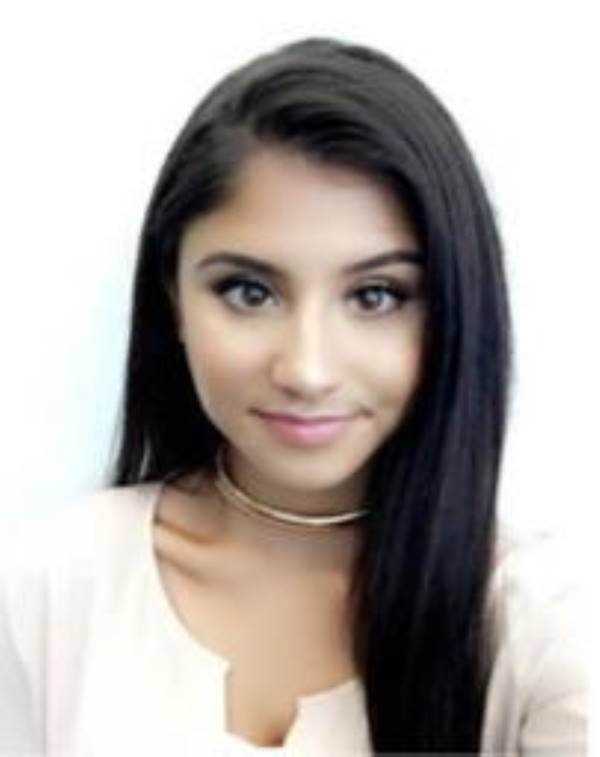 Lexie Thomas
Orchestra - Class of '11
Hi! My name is Lexie Thomas, and I graduated in 2011. I was a member of the Moon HS Orchestra all 4 years, and Mr. Barthen was my teacher. I then went on to Old Dominion University where I played Division 1 soccer and received a degree in Marketing and Fashion Merchandising. I recently got a job with Under Armour Performance Company and am still based in Pittsburgh. I hope to move positions within the company at some point, but I am at a great point in my life where it is time to grow up and live in the real working world! The music program at Moon truly helped me develop as a person and adult. Mr. Barthen was a huge part of that, and he will always be my favorite teacher and influencer. I learned to manage my time tremendously between studies, two sports, and orchestra practices/performances. I also learned many life lessons along the way that reached far beyond the music itself. Although I obviously didn't pursue a career in music, Moon Orchestra definitely shaped me into the person I am today. Not a day goes by where I don't miss it, and it will always be a part of who I am!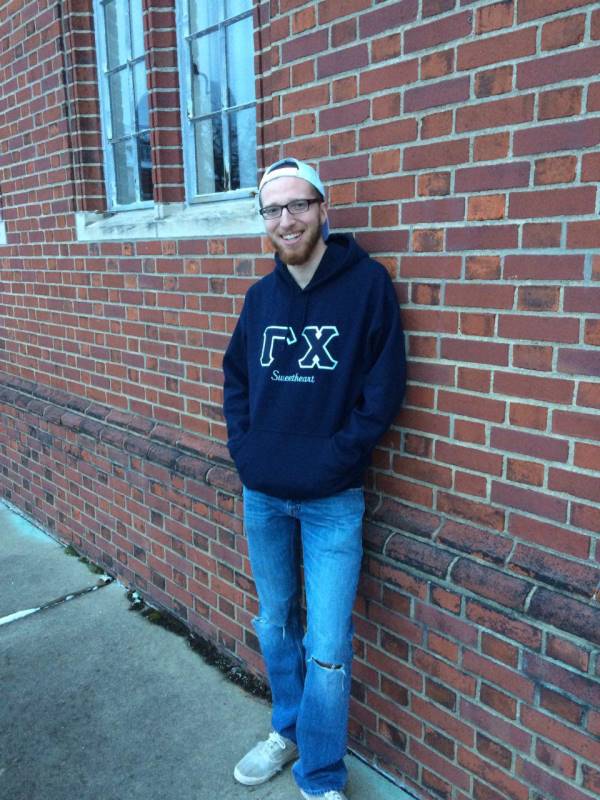 Johnathan Von Stein
Symphonic & Marching Band - Class of '13
I was a part of the Moon Area Marching Band from 8th grade to my senior year, and I played the trumpet during that time. I was a part of Jazz Band II my freshman and sophomore years, and I was a member of the Symphonic Band my junior and senior years. I did not end up pursuing music in my higher education, but I still thoroughly enjoyed my time in the instrumental music program. I made a bunch of friends, and I definitely grew in my skills of leadership, cooperation, teamwork, and responsibility. These skills are just some of many that will be developed while in band. I continue to utilize them in my everyday interactions with people, work, and life in general. I will graduate from Grove City College in 2017.