Discipline.
Teamwork.

Camaraderie. Just a few of the reasons to become a member of the
MAHS Instrumental Music Program.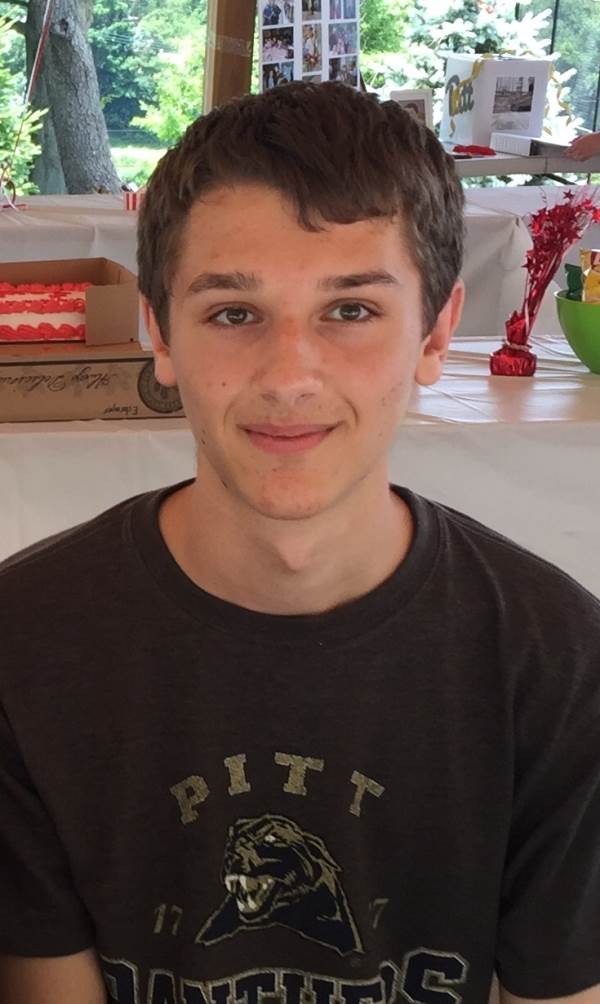 Louis Estermyer
Marching Band, Symphonic Band - Class of '18
When I began band back at the beginning of freshman year, I had no idea what to expect. I didn't know if it would be too hard for me. Learning how to march and play at the same time seemed quite difficult. At first, I thought there was no way I'd be able to keep up with it all.
But once I started band, I absolutely loved it! Marching and playing at the same time wasn't as hard as it looked, and the music, while always reasonably challenging, was playable. And whenever I had trouble as a freshman, upperclassmen were always willing to help.
I made a lot of great memories with friends in marching band- going to band camp, football games, and competitions. Once marching band was over, there was concert/ symphonic band to look forward to. These classes instilled a love of music in me, and I improved my playing more than I would ever have expected back in eighth grade. Although I didn't continue with marching band in college, I plan to find a local concert band of some variety to play in, and I will always have great memories of my high school band days.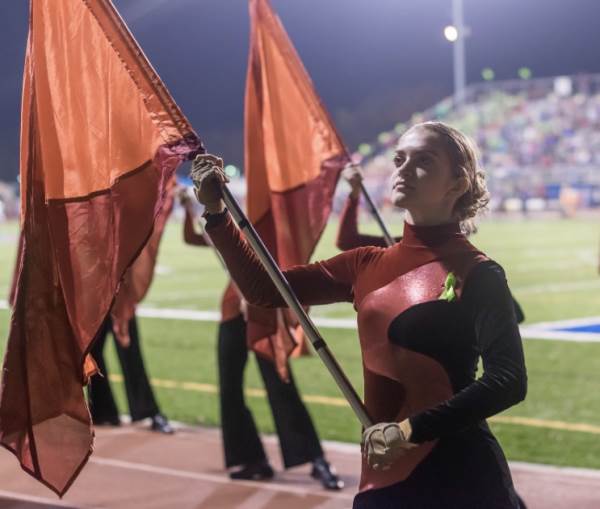 Christina Von Stein
Marching Band & Winter Color Guard - Class of '18
I am grateful to have such fond memories of my high school career thanks to 5 years of being in the MAHS Marching Band as a Color Guard member. I was Color Guard Captain in my senior year. I believe that without involving myself in the music program, there is no way I would have created the friendships that I did. After everything we have been through together, my band friends will be my friends for life. Band taught me the importance of time management, and it also taught me the significance of working hard in order to achieve my goals. I am currently majoring in Communication Sciences with a minor in German at the University of Pittsburgh in Oakland. Even though I did not join Pitt's marching band, I did join the Moon Band Alumni - my true Band Family.