The MAHS Marching Band will be marching in the Coraopolis Memorial Day Parade on Monday, May 27. The parade begins at 1:30pm. Report time will be around 11AM.
Discipline.
Teamwork.

Camaraderie. Just a few of the reasons to become a member of the
MAHS Instrumental Music Program.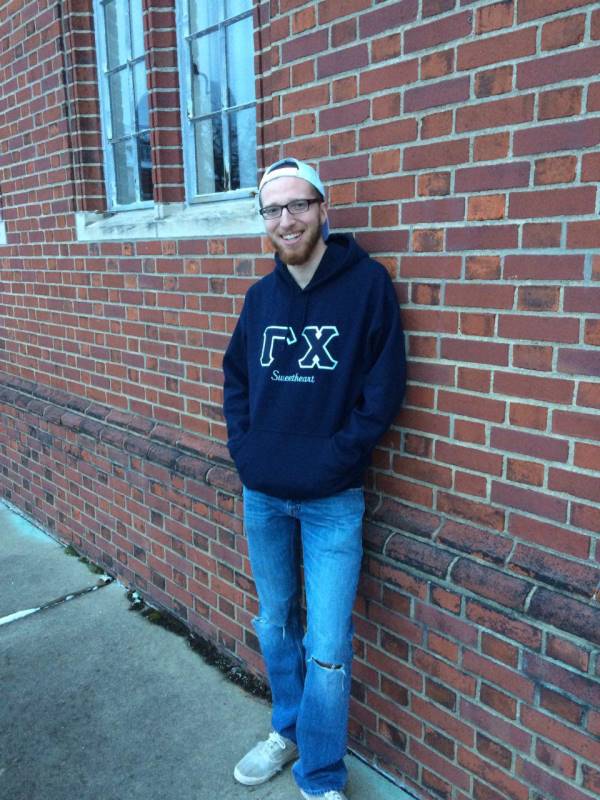 Johnathan Von Stein
Symphonic & Marching Band - Class of '13
I was a part of the Moon Area Marching Band from 8th grade to my senior year, and I played the trumpet during that time. I was a part of Jazz Band II my freshman and sophomore years, and I was a member of the Symphonic Band my junior and senior years. I did not end up pursuing music in my higher education, but I still thoroughly enjoyed my time in the instrumental music program. I made a bunch of friends, and I definitely grew in my skills of leadership, cooperation, teamwork, and responsibility. These skills are just some of many that will be developed while in band. I continue to utilize them in my everyday interactions with people, work, and life in general. I graduated from Grove City College in May 2017.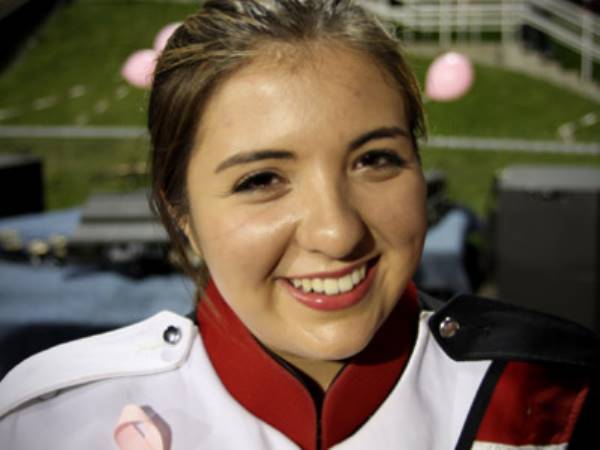 Selena Rossi
Marching Band - Class of '14
My experience with the Moon Area Junior and Senior High school band was more than just learning to play instruments such as the keyboard and clarinet, it was about a way to learn about teamwork or working with others. These shared wonderful and unforgettable experiences over time have built long lasting relationships and fun friendships. The long rehearsals built a foundation for discipline now that I am in college by establishing good time management principles. In addition, I represented both my school and community in a respectful manner at all of the performances and competitions. It taught me to be courteous in all situations, from practice to football games. Therefore, I gained valuable experience in skills that reach far beyond musical notes and instruments that will have many positive impacts as I mature into my adulthood.