Discipline.
Teamwork.

Camaraderie. Just a few of the reasons to become a member of the
MAHS Instrumental Music Program.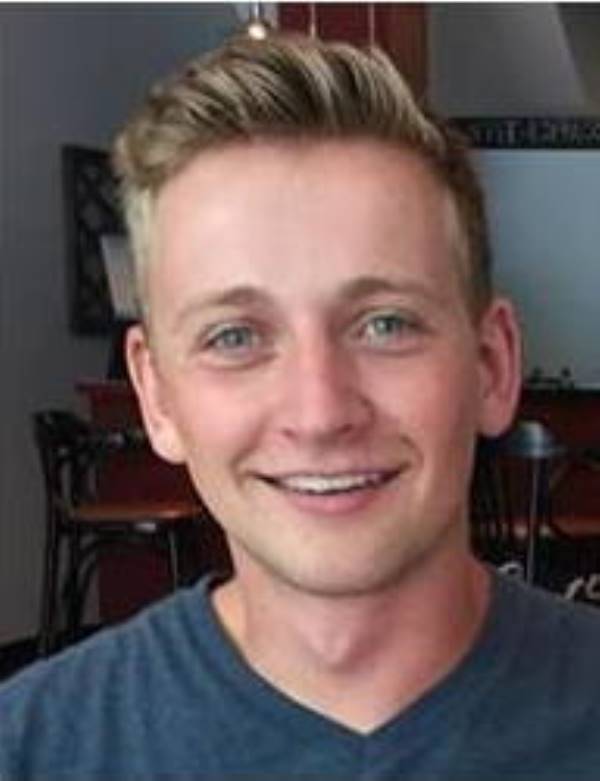 Mark Bartus
Symphonic & Marching Band - Class of '13
As someone who decided to pursue music as a career, I was lucky enough to be immersed in such a rich, diverse music program in high school, one that prepared me for my college and professional career. I was a percussionist in Moon's Marching Band, Symphonic Band, and Percussion Ensemble, as well as a pianist in their Orchestra and Jazz Band. The high expectations held by Moon's band staff not only pushed me to become a better musician, but also shaped me into becoming a better person. Beyond the growth that I experienced as a musician, I formed relationships with students and staff alike that enhanced my overall high school experience. Such relationships allowed me the opportunity to return to Moon's music program as a staff member for their Marching Band. I graduated from Capital University in the spring of 2017 with a degree in Music Technology and Business Management. Thank you to Mr. Barthen and all of Moon's music program staff, for all that you have done for this program and its students.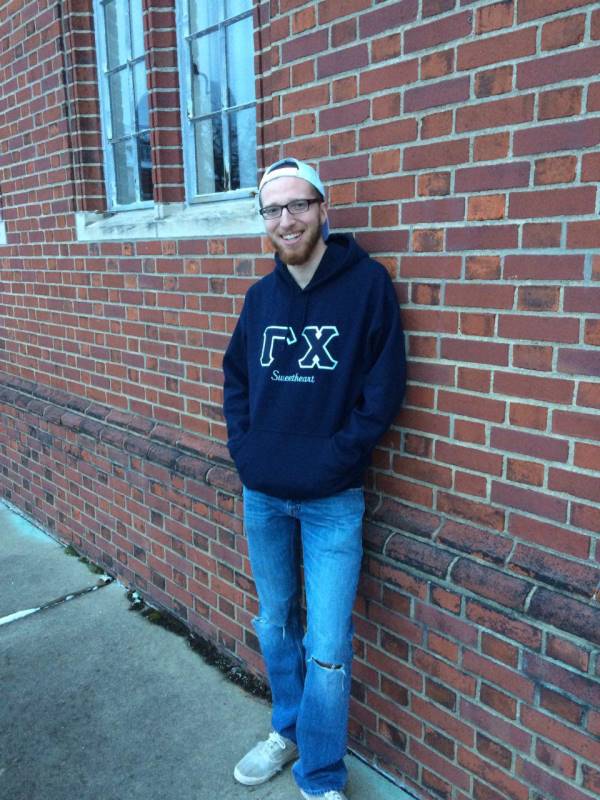 Johnathan Von Stein
Symphonic & Marching Band - Class of '13
I was a part of the Moon Area Marching Band from 8th grade to my senior year, and I played the trumpet during that time. I was a part of Jazz Band II my freshman and sophomore years, and I was a member of the Symphonic Band my junior and senior years. I did not end up pursuing music in my higher education, but I still thoroughly enjoyed my time in the instrumental music program. I made a bunch of friends, and I definitely grew in my skills of leadership, cooperation, teamwork, and responsibility. These skills are just some of many that will be developed while in band. I continue to utilize them in my everyday interactions with people, work, and life in general. I graduated from Grove City College in May 2017.