Discipline.
Teamwork.

Camaraderie. Just a few of the reasons to become a member of the
MAHS Instrumental Music Program.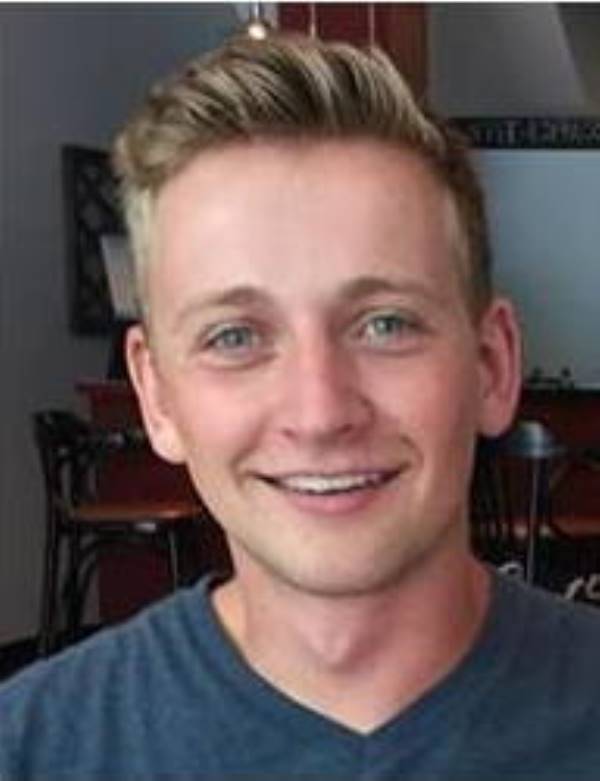 Mark Bartus
Symphonic & Marching Band - Class of '13
As someone who decided to pursue music as a career, I was lucky enough to be immersed in such a rich, diverse music program in high school, one that prepared me for my college and professional career. I was a percussionist in Moon's Marching Band, Symphonic Band, and Percussion Ensemble, as well as a pianist in their Orchestra and Jazz Band. The high expectations held by Moon's band staff not only pushed me to become a better musician, but also shaped me into becoming a better person. Beyond the growth that I experienced as a musician, I formed relationships with students and staff alike that enhanced my overall high school experience. Such relationships allowed me the opportunity to return to Moon's music program as a staff member for their Marching Band. I graduated from Capital University in the spring of 2017 with a degree in Music Technology and Business Management. Thank you to Mr. Barthen and all of Moon's music program staff, for all that you have done for this program and its students.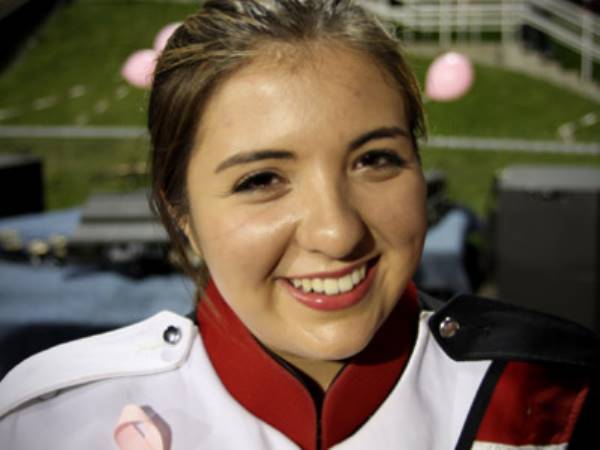 Selena Rossi
Marching Band - Class of '14
My experience with the Moon Area Junior and Senior High school band was more than just learning to play instruments such as the keyboard and clarinet, it was about a way to learn about teamwork or working with others. These shared wonderful and unforgettable experiences over time have built long lasting relationships and fun friendships. The long rehearsals built a foundation for discipline now that I am in college by establishing good time management principles. In addition, I represented both my school and community in a respectful manner at all of the performances and competitions. It taught me to be courteous in all situations, from practice to football games. Therefore, I gained valuable experience in skills that reach far beyond musical notes and instruments that will have many positive impacts as I mature into my adulthood.