Discipline.
Teamwork.

Camaraderie. Just a few of the reasons to become a member of the
MAHS Instrumental Music Program.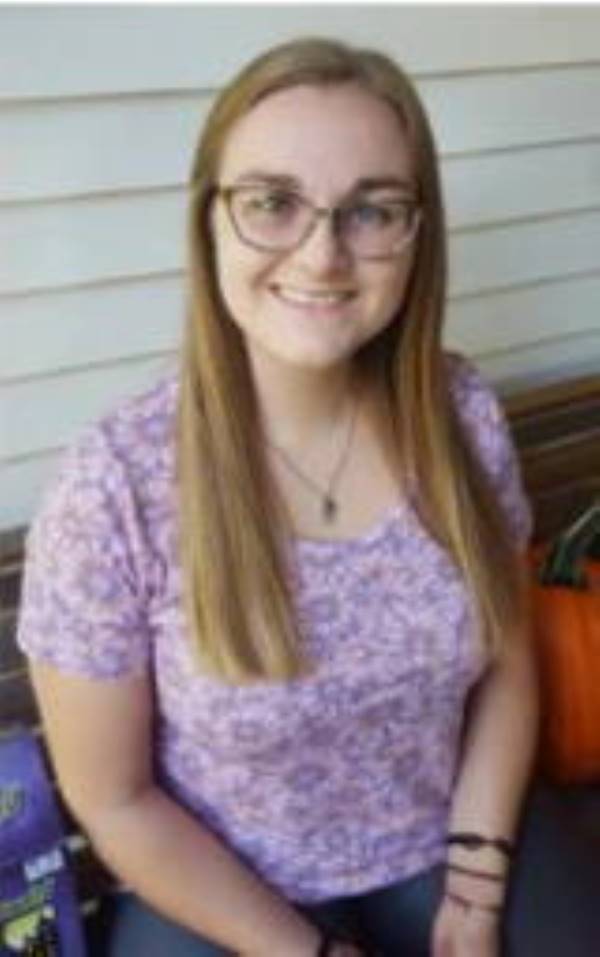 Rachel Chodikov
Symphonic & Marching Band - Class of '15
I played flute and piccolo in the Marching Band and Symphonic Band. I am currently studying Biological Engineering at Ohio State.
Band was by far the best thing I decided to do in high school. It taught me how to think, act respectively, and manage my time. I have met so many people that were involved in band in high school in college, and it just creates this automatic connection since you both went through the same sort of experience even though it was not at the same school.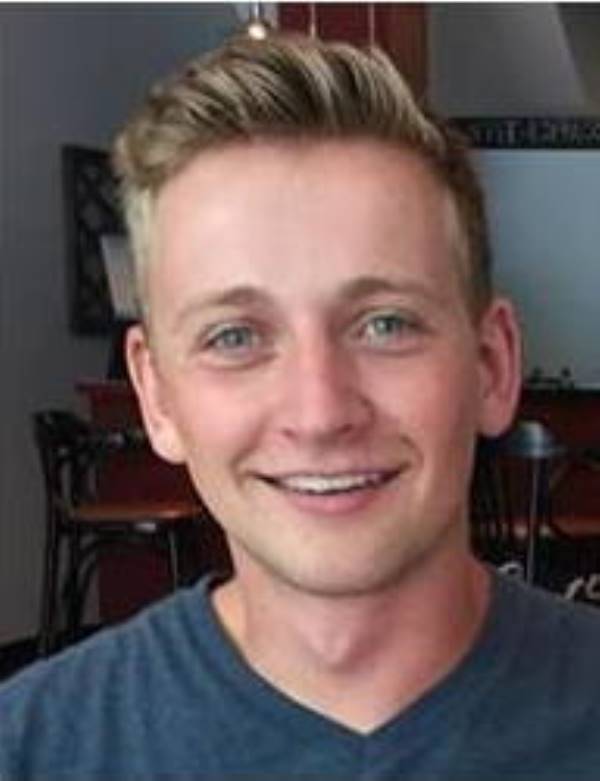 Mark Bartus
Symphonic & Marching Band - Class of '13
As someone who decided to pursue music as a career, I was lucky enough to be immersed in such a rich, diverse music program in high school, one that prepared me for my college and professional career. I was a percussionist in Moon's Marching Band, Symphonic Band, and Percussion Ensemble, as well as a pianist in their Orchestra and Jazz Band. The high expectations held by Moon's band staff not only pushed me to become a better musician, but also shaped me into becoming a better person. Beyond the growth that I experienced as a musician, I formed relationships with students and staff alike that enhanced my overall high school experience. Such relationships allowed me the opportunity to return to Moon's music program as a staff member for their Marching Band. I will be graduating from Capital University in the spring of 2017 with a degree in Music Technology and Business Management. Thank you to Mr. Barthen and all of Moon's music program staff, for all that you have done for this program and its students.